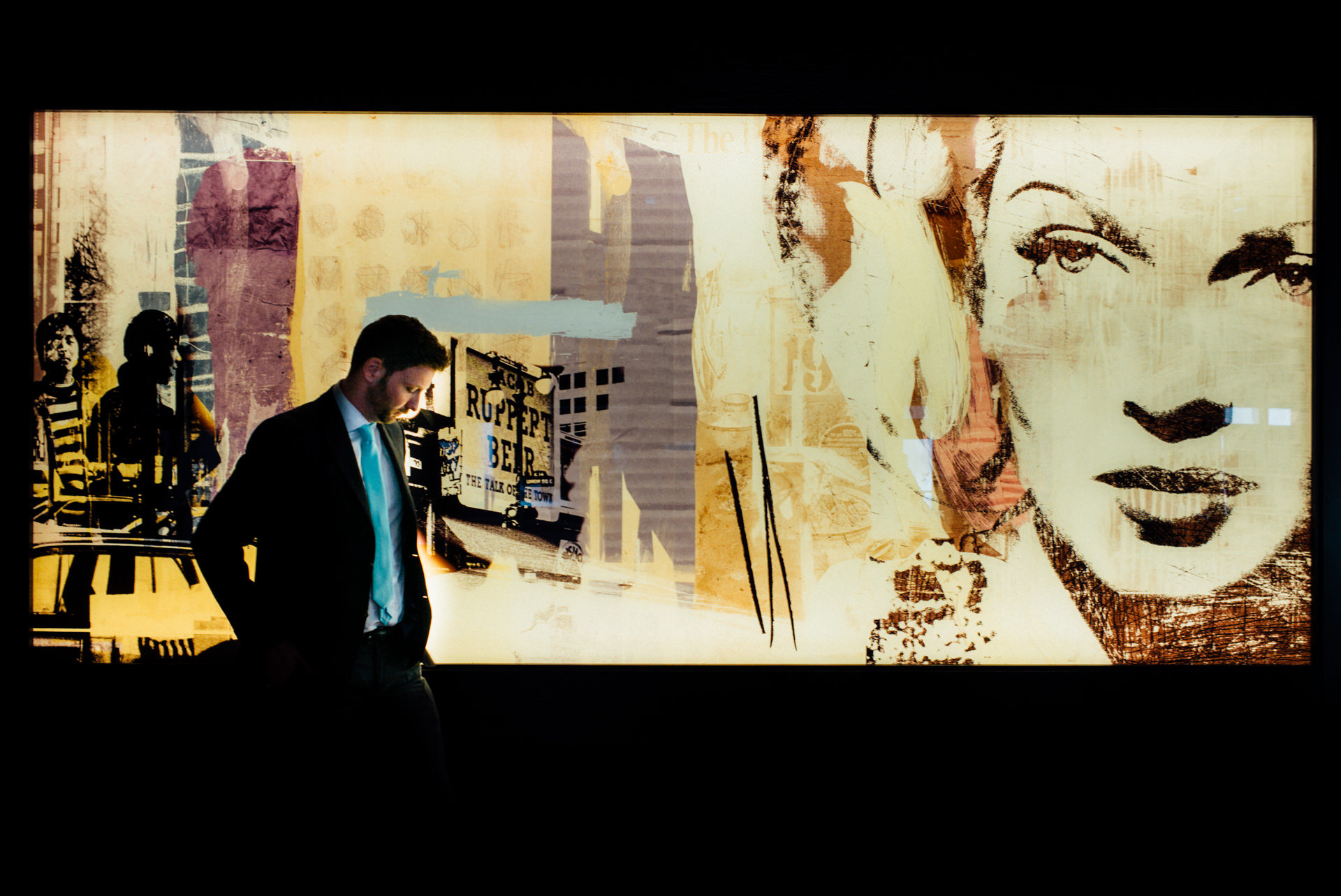 AWARD WINNING WEDDING PHOTOGRAPHER
About Robert, Get to know me better
Hola! My name is Robert Pugh. I'm a family man, pet lover, father and explorer. I'm passionate about travelling with the love of my life Lisa, spending time with my son Jonathan and taking long walks with Lilly my Jack Russell and best friend. I've lived in Manchester where I grew up as a child for some sixteen years before moving to Bolton, Hexham Northumberland.
Joining the armed forces, living in Gibraltar, Spain, Lanzarote, Gran Canaria, Africa, Traveling around Europe and ending in Slough Buckinghamshire before moving to Reading, Berkshire for the best part of eight years. Add that up, and it makes me forty-two years old. I'm currently still Living in Reading and available for travel worldwide. I have a wide range of interests but they all centre around creating and communicating with people (I love to talk, and some say I can speak for England).
Hello There
Robert Pugh is a Reading & Berkshire based wedding photographer.
Covering the UK & destination weddings In a documentary and photojournalism style.
About The Photographer
There is nothing I love more than people plus capturing their authentic moments. I have been shooting images for the best part of my life, but I didn't start to get more serious about photography until 2010 when I decided to start my own company and go freelance. I can still remember shooting my first wedding for a friend and getting the buzz to become a full-time wedding photographer.
A few things I love in no particular order:
My rescue dog Lilly, sushi, Gadgets, Lazy days in the hot sun, wildflowers (and lots of them), New York City (I've been there twice and still want to go back), Family, Traveling and exploring and creative people with good hearts.
Below is a Quick Questions & Answers to help the bride and groom choose the right photographer, and understand why photographers charge what they charge, along with covering some of the all too common questions that pop up regarding your wedding photography. I think I've included the "How" "Why" and "Should", but if there is something you think I've missed off, please do ask.
Q1: What is the average cost of wedding photographer?
A: Around £900-£1500 for a full day, without an album. Many spend more though, and many pay less
Q2: How should I price wedding photography?
A: Typically, spend between 10-15% of your wedding budget on wedding photography of 20% if photography is particularly important to you.
Q3: Why does wedding photography cost so much?
A: It's hard to explain in just a few lines, but the costs of equipment are enormous (over ten thousand pounds worth of kit is in most photographers bags) and quality training in expensive too. We also have to pay for sample albums, websites, advertising, credit card systems, customer management systems and so on. Most of all though, wedding photographers spend between 20 and 50 hours on a single wedding in conversations with couples, the photography itself, post-production and sending out the final files.
Q4: A magazine or blog said I shouldn't pay more than "£750" for photography. Is that right?
A:Well it's up to you. However, magazines and blogs are journalists who don't know about photography. It would be like me saying "you shouldn't pay more than £1.50 for a wedding magazine" when in reality I don't understand anything at all about what quality of magazine that will get me. £900 is the minimum I would ideally pay for full day photography, not the maximum.
Q5: Are wedding photographers wealthy if they get paid so much for a days work?
A: Sadly mot, it's not a single days work to finish a wedding - it usually takes 5-7 days total.
Q6: Should I negotiate with my preferred wedding photographer?
A: If your preferred photographer is more expensive than others, it's likely for a good reason. Some photographers may negotiate, but photographers who are in demand won't do. In reality, you're likely to have to decide to pay their fee or choose someone else.
Q7: Why are some wedding photographers more expensive?
A: More expensive photographers are like more delicious meals – more consistent, higher quality, more artistic, more skilled, produced with better equipment and delivered on better materials. They are likely to notice details that a cheaper photographer wouldn't even consider, so in theory, every photograph should be a bit better.
Q8: Should I care about the quality of my wedding photography?
A: Well, I can't answer that for you, but rather than assuming a cheaper photographer can do the job, think about how you would feel if you didn't receive the quality you would like. That may give you an answer to your question.
Q9: Should I get my friend to photograph my wedding?
A: The answer is almost always "no" unless you have no choice. Firstly, if your friend is not a wedding photographer, the fact that they have a nice camera and take some beautiful photos is virtually meaningless. Just the speed of a wedding is enough to trip up very experienced photographers. They will likely be confused about what's coming next, and you will probably miss sections of the day.