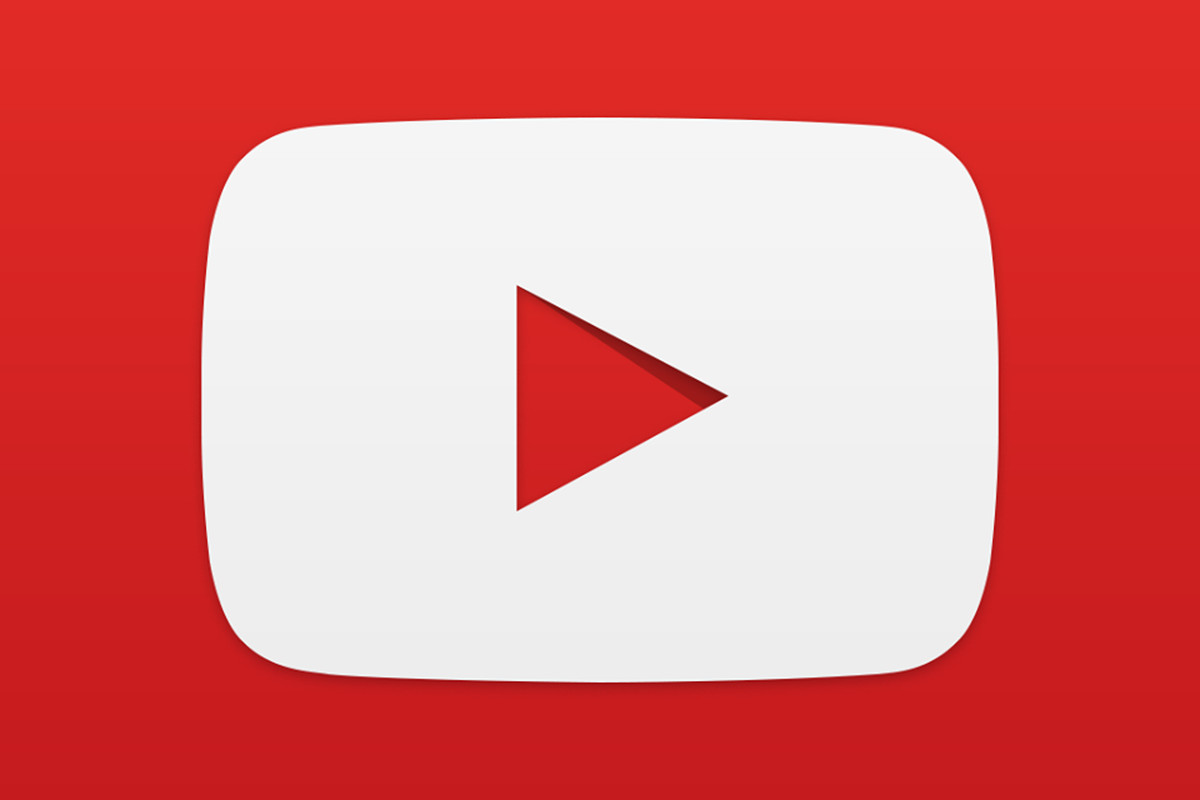 Head over to our YouTube channel for all the latest training and camera equipment reviews. From setting up your lighting to up and coming new products.
TUTORIALS AND DEMONSTRATIONS
After covering many many photography training workshops up and down the country with tremendous feedback, I decided to bring this Video Tutorials part of the website from an idea to reality as not everyone can attend one of the training days or events.
We have started to film the majority of our workshops (although not in full length) and place them in the training section; this is where you can stream them over and over taking in all the advice from the day.
On top of filming the workshops, we will be posting all the latest camera and kit reviews along with the Lightroom and Photoshop tutorials on how to. We will also be adding written tutorials on many of our subjects.